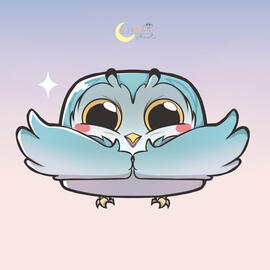 Rany Kudo
---
Author & Freelance Artist
---
About Me:
---
Hi! My name is Rany from Indonesia.
I'm an ordinary hobbyist who really loves to create a story about my OCs and draw since I was a kid. That's why I'm really into making comics.
Sometimes I also open commission. Contact me if you want to order an illustration!
---
Webtoon List:
Pencil Memories

My Boy/Best Friend

Save Bucin

I (Don't) Want to Break Up!
Get to Know:
---
Merchandise (Indonesia)
---